Our restaurant is a collective of incredible people who strive to build delicious Peruvian cuisine.
We have ten years of experience in a Peruvian restaurant located in the cosmopolitan city of Boston. Known for our wide selection of creative and unique ceviches, among several other traditional dishes, The INKAS Peruvian restaurant has risen to represent Peruvian gastronomy in one of the most important destinations in the United States, conquering the most demanding palates locally and nationally.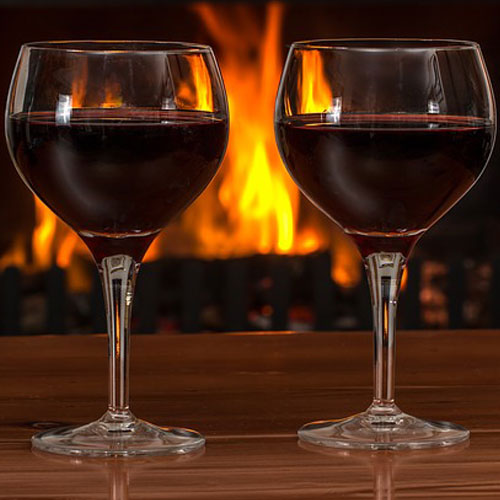 enjoy an explosion of flavors on your palate
Any day in our facilities
"Inkas Peruvian Restaurant"
"Excellent Food, I recommend the dishes from home, they are fresh made instantly, I felt pampered with the good attention and the rich flavor of my food.
Truly delicious ... Years in this country without being able to eat a spectacular Peruvian meal as if you were at home ... I recommend it, you should also try the delicious pisco cocktails that this place has.